A New & Highly Effective Mobile PET Scan Technology For Earlier Diagnosis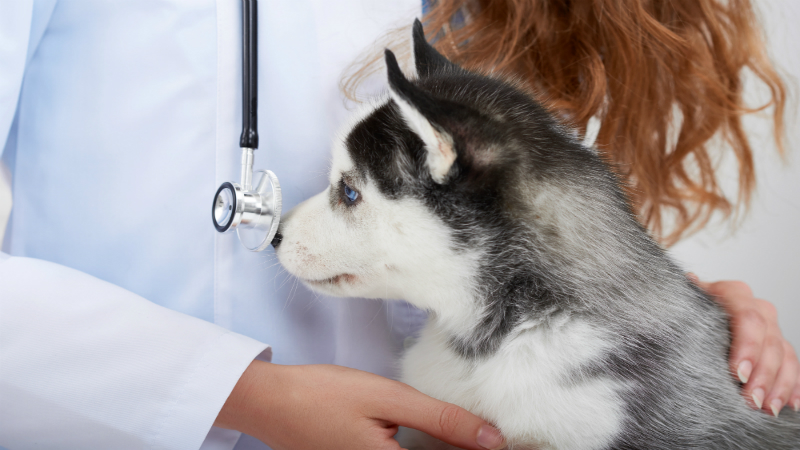 Are you a physician that wants to cut operating costs? If so, then you should strongly consider our mobile PET scan cardiology. It will help you eliminate the burden of staffing and operating a PET system. We are proud to have the most advanced nuclear cardiology tools in the industry. Our PET MPI will help detect heart disease in a different way.
Many Advantages
Our PET scan cardiology machine allows for flexible scheduling and procedural efficiency. Our Rb-82 imaging has a higher accuracy, lower radiation exposure, and quicker times than Tc-99m in SPECT imaging.
Thanks to these advantages, we have gained recognition across the United States, and that momentum continues to build. We look for more physicians to join us in the usage of non-invasive diagnostic technology. If you want to stay ahead of today's medical technological trends, this is most definitely one way to do it. As far as operating costs go, this will help you out in a significant way. The staffing aspect alone guarantees this.
The most important aspect here is that it makes it easier to diagnose cardiac problems, which can save lives. In fact, this technology is highly likely to save lives. As you know, the earlier the problem is detected, the higher the odds of success.
More Information
We are Cardiac Imaging, Inc. If you have any questions or need more information on our mobile PET Scan cardiology technology, give us a call at 800-998-2035. It's also recommended that you visit us online for more detailed information.