Do You Want to Learn How to Teach Yoga Classes?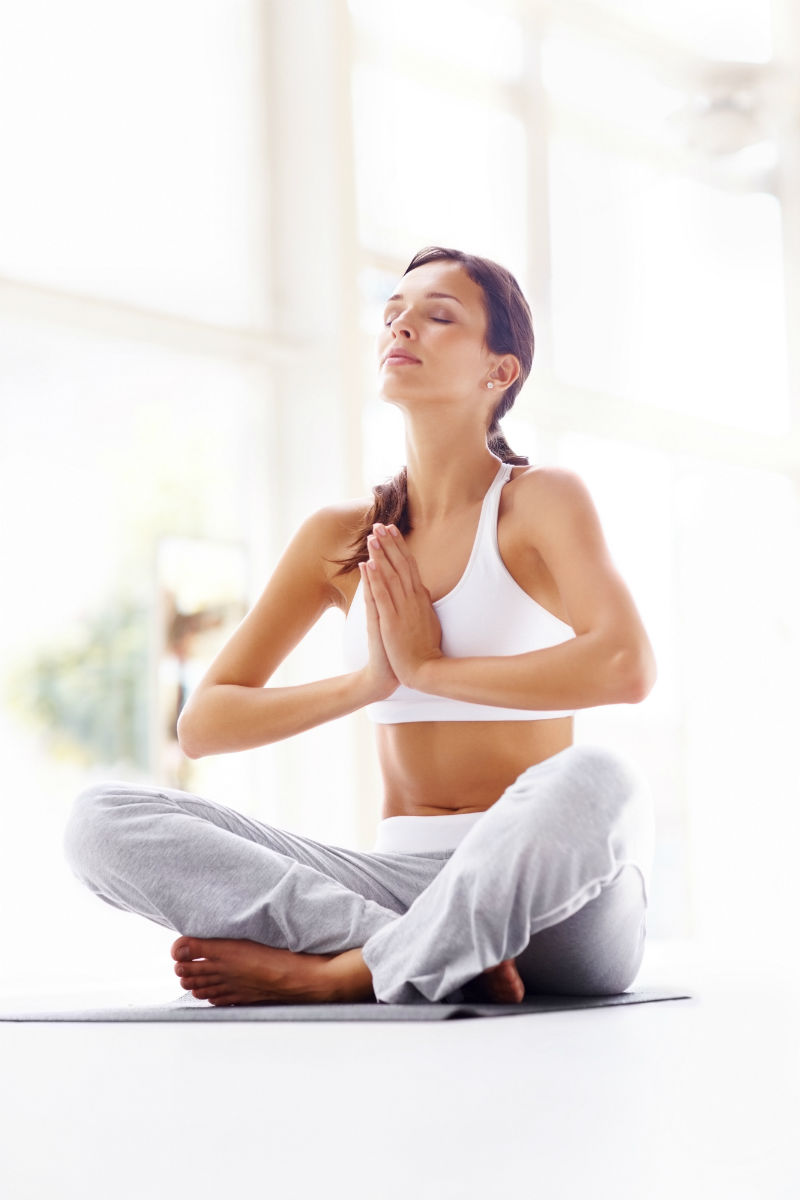 Are you ready to continue your education?  Do you love yoga and want to teach others this exciting and relaxing form of exercise? If so, then you will be interested in earning your yoga instructor certification in Jacksonville area. You can successfully further your own understanding while being immersed in the world of yoga. There are different types of courses available that are all designed to expand your knowledge of yoga. You will be empowered, transformed and inspired to assist others on their journey to learn more about the many benefits of yoga. You can expect to embrace a new way of learning with rich and dynamic content via group and individual work.
Discover for Yourself and Register Now
Courses that you have the option to take include leadership, impactful speaking, anatomy and posture, relationship building, connecting, assisting, purposeful partnership courses, and much more. You can even take your certification to the next level with intensive training that goes even deeper into the process of leading and teaching through natural self expression. All courses are created by expert faculty located all over the country. These types of courses offer a greater exploration into yourself as a leader both inside and outside the classroom.
Yoga Training Cultivates Your Personal Strengths
When you are training to become a yoga instructor you will find that your personal strengths are being cultivated as an instructor. It also enables you to develop a confident and strong voice within your life. You will learn how to tap into a soul-inspiring experience that gives you the tools to teach others as well. Such a rewarding experience also gives you the opportunity to investigate your own personal next level in your role as a leader.