Find Joy in Your Life by Becoming a Kids Yoga Teacher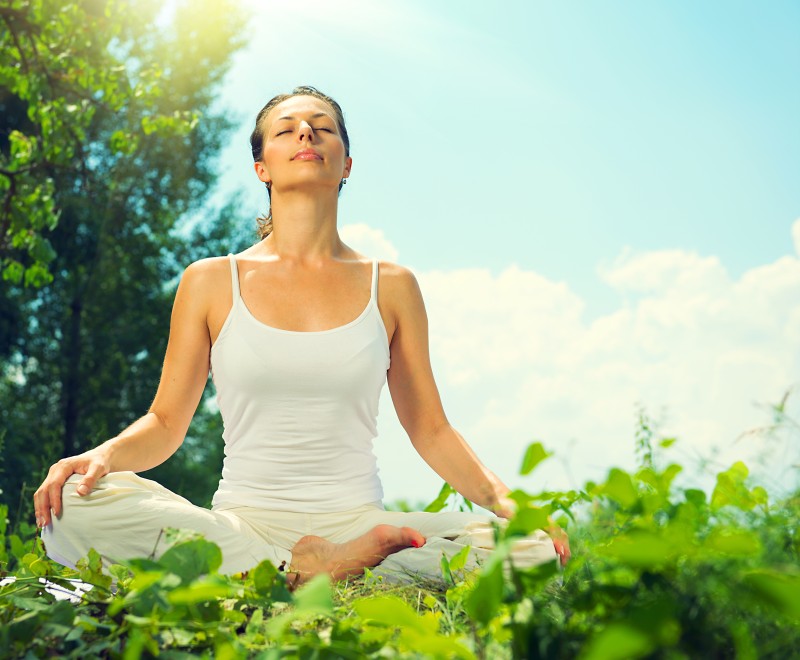 Are you interested in helping kids have a better outlook on life? Have you noticed kids having trouble dealing with emotions and stress? You can make a difference by becoming a children's yoga teacher, whether they are your own children or not. Yoga for children gives kids the capability of utilizing stretching exercises and poses to reach a level of peace and calmness. Of course, if you are already interested in yoga, this type of training is perfect for you. You can easily become a yoga teacher using an online yoga training program. It typically takes a couple of days including live training.
Get the Training and Support You Need
Becoming a yoga teacher for kids isn't difficult. When you use the services offered by kids yoga specialists they can assist you with training online as well as hands-on training that both include lifetime support. It is essential that you find a yoga training program that is as excited about getting kids involved in yoga as you are. You will be getting the proper training you need while being surrounded by a community of like-minded yoga enthusiasts. Get ready for your life to be changed for the positive, as you mold and teach yoga to potential young yogis. All of the necessary training is available from caring individuals ready to instruct you how to make yoga fun for kids with arts and crafts, activities and games.
Become a Kids Yoga Trainer Today
When you become a kid's yoga trainer, you will be sharing the gift of yoga to kids of all ages. Being able to teach yoga to children is an absolute pleasure. Kids need yoga as much as adults need yoga. You will essentially be changing the behavior of children for the better one pose or stretch at a time. Restoring inner-peace to children via fun yoga exercises and activities is a great perk once you have become a certified yoga trainer.