Top Three Benefits to Getting Your Yoga Certification Online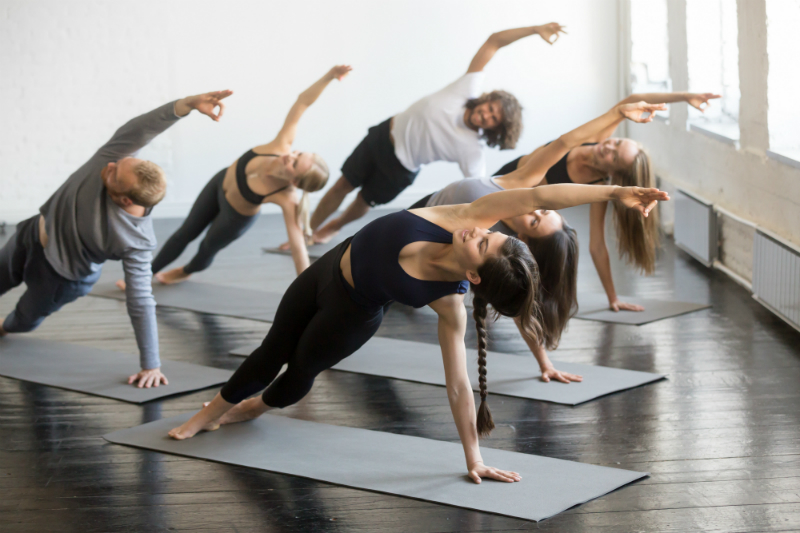 You're a schoolteacher who wants to add yoga instruction to your regular classroom routine, a yoga teacher who wants to develop classes for children, or a parent who wants to share the benefits of yoga and mindfulness with your own kids. If you are interested in becoming a certified yoga instructor, you may be weighing the pros and cons of taking in-person classes versus online ones. Getting your certification online has many unique benefits that will appeal to a variety of individuals, especially working adults. Learn more about the perks below.
Balance Work and Life
Between maintaining a hectic work schedule and your daily responsibilities, squeezing in on-campus classes can feel overwhelming. Fortunately, getting your yoga certification online is an option. Online classes make it easier than ever before to reach your goal of becoming a children's yoga instructor with minimal sacrifices elsewhere in your schedule.
Learn at Your Own Pace
For anyone who is self motivated, yoga certification online is a great option. It allows you to study at your own pace and complete assignments whenever you have free time available. Deadlines still apply to online classes, but they are not as rigid as those on campus. For example, most online classes utilize weekly due dates for assignments, giving you plenty of time to prepare.
Save Time
Finally, taking online classes for your yoga certification can actually save you time in the long run. This is because web-based education enables you to study at home, eliminating the need to drive to and from classes. You also don't need to worry about getting ready for class. You can even study during your free time at work or while on the go as long as you have access to the internet.
Online learning has revolutionized access to educational opportunities, and yoga certification is no exception. With web-based classes, you can work toward achieving your certificate and quickly reach your goals. We are ready to answer any questions you may have about certification and online education. Visit us today at the website to learn more.