Loving Your Senior: How to Choose the Right Home Care Facility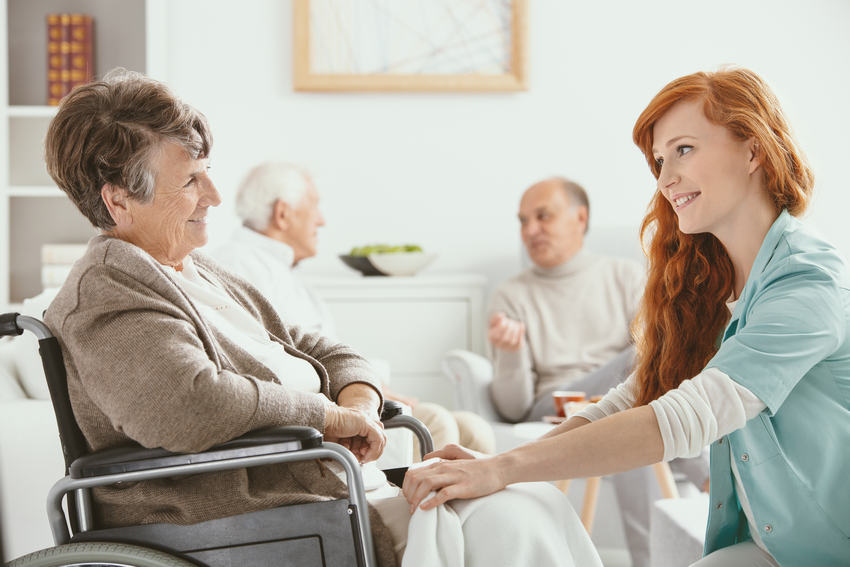 Most seniors prefer to age in the comfort of their own homes, in familiar surroundings, with their loved ones. If you are looking for a home care agency in Chester County, finding a good fit is the first step to helping your senior remain at home. The safest place to begin looking for the right caregiver for your beloved senior is through a home care agency. First, talk to your loved one's doctor, family, and friends and find out where support will be coming from. The next step is to assess your senior's care needs. Then, a budget must be created. Finally, it's time to start looking for a home care agency. You may be able to find recommendations through doctors, friends, family, and agencies for the aging.
There are things to bear in mind when searching for a home care agency in Chester County. Some questions to ask are: Does the agency screen its caregivers? Do caregivers go through background checks? Are caregivers' references checked? What training are the caregivers required to have? Are caregivers with medical training available? Other things to take into consideration are caregiver availability, who feeds the caregiver while on duty, and cost of services.
Once you choose a home care agency, the matchmaking begins. Always allow your senior to get to know any caregiver before being left alone with him or her. Personalities can clash, so it is important to find a caregiver who is compatible with your loved one. Never choose the first caregiver you meet; instead, take the time and consideration you need to make this very important decision. There are usually numerous excellent home care agencies and caregivers to evaluate in most cities.
Most people would agree that seniors should remain in their homes for as long as possible. With such an abundance of senior home care agencies in Chester County, the time has never been better to help your loved one stay at home.