How to Find Safe, Trusted Senior Home Care in Orland Park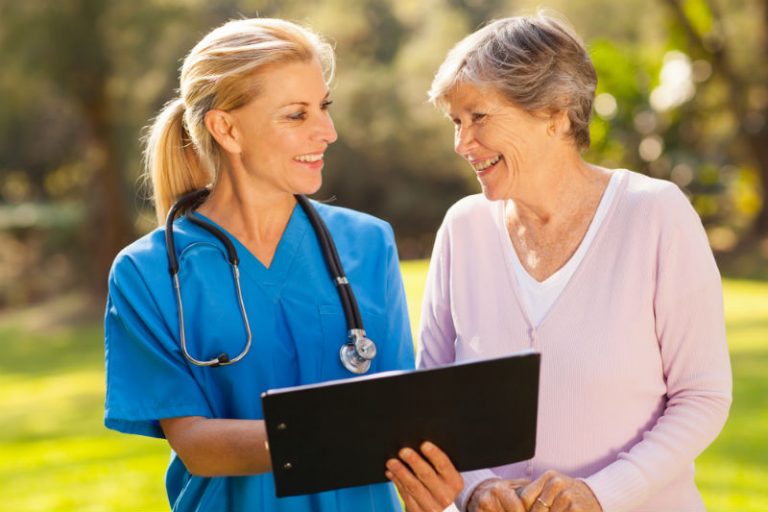 You want your elder family member to stay home in familiar surroundings. They prefer it, too, but they might need help getting around, taking care of themselves, or just getting to appointments. In-home elder care can help your loved one enjoy a better quality of life by providing companionship, daily care, transportation, and other help.
How to Find the Right Elder Care Services
Is your elderly parent having difficulty with daily tasks? Do you have a family member with dementia or Alzheimer's? Perhaps you're a caregiver who occasionally needs respite care so you can take care of yourself. There are many reasons to hire senior home care in Orland Park.
When you look for people to take care of your family member, certain things are not negotiable. You want a care provider who's:
Knowledgeable about the special needs of older patients.
Experienced in dealing with the elderly.
Honest and trustworthy.
Compassionate and caring.
Comprehensive, Affordable Elder Care Services Are Available
You can increase your chances of finding high-quality senior home care in the Orland Park area by choosing a service that hires experienced caregivers, conducts background checks, and provides bonding and insurance on every employee.
Ask for caregivers who have the Certified Alzheimer's Caregiver (CAC) designation from the National Certification Board for Alzheimer and Aging Care. Be sure the caregivers are fluent in the language your loved one speaks.
Experienced Caregivers for Every Need
If you need senior home care in Orland Park and surrounding areas, contact Home & Hearth Caregivers through the company website today.