How Can Trans Men Safely Prepare Their Bodies for Bottom Surgery?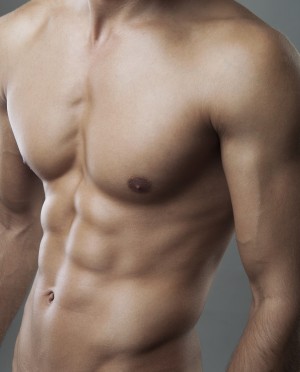 Transitioning is a rewarding but long-term, rigorous process. While anyone who gets bottom surgery will need time to rest and recover, there are things you can do to prepare your body for surgery that will speed up the healing process. Here are a few things you can do before your surgery to help your body recover as quickly as possible.
How to Prepare for Transman Bottom Surgery
To start, get in shape as much as possible. If you're obese, your body will have difficulty functioning and you'll have a longer recovery period. Going on a crash diet isn't good for your system either, but try to lose as much weight as possible in a safe, healthy way. It's important that you start this process as early as possible so you can lose weight gradually instead of sending your body into starvation mode. If you're a tobacco user, it's also important that you quit smoking or chewing tobacco, as these products have a detrimental effect on your health and make it harder to recover. Nicotine use drains the body's energy and increases the risk of complications during the post-operation period. And getting into shape won't just help you recover after surgery–it'll help you get started on healthy eating and exercise habits that will stay with you for the rest of your life.
If you're considering getting transman bottom surgery, visit The International Center for Transgender Care at https://thetranscenter.com/ to learn more about the surgery, what it involves, and how you can sign up for it.