6 Ways to Choose an Eye Care Center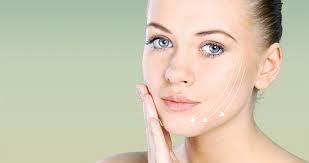 Choose the right eye care center. Here's how.
Check credentials
Not all eye doctors are equal. If you need treatment and medical advice, then look for doctors with the proper credentials and qualifications. Doctors with years of experience in treating patients like you will know what to do, what signs to look for, and tests to run to determine what kind of eye condition you have, and what treatment is right for you.
Research
Start with research. Check online for eye care center in your area. You could also reach out to your contacts for help and advice, WebMD says. That should be enough to give you leads.
Look at the website
Know more about the center by checking out its site. How long has it been around? What kind of reputation does it have? These answers will help you decide which care center is right for you.
Know its services
Does the center specialize in facial procedures and treatments? A team of medical professionals working on specialized cases may be a better fit for what you have in mind.
Observe the staff
How does the staff treat the patients? Are they courteous, helpful, and friendly? You want staff members who aren't just competent, but compassionate as well. If the staff's behavior leaves much to be desired, spare yourself the stress and check out other centers that fit the bill.
Do a consult
Set up an appointment and do a consult. Did you have to wait a long time before the doctor saw you? Did you feel like the doctor or the staff werushing you out the door? That isn't a good sign. If you think that's the case, move on to other facilities in the area.