Why Do People Get Face Lifts in Naperville, IL? Here's What You Need to Know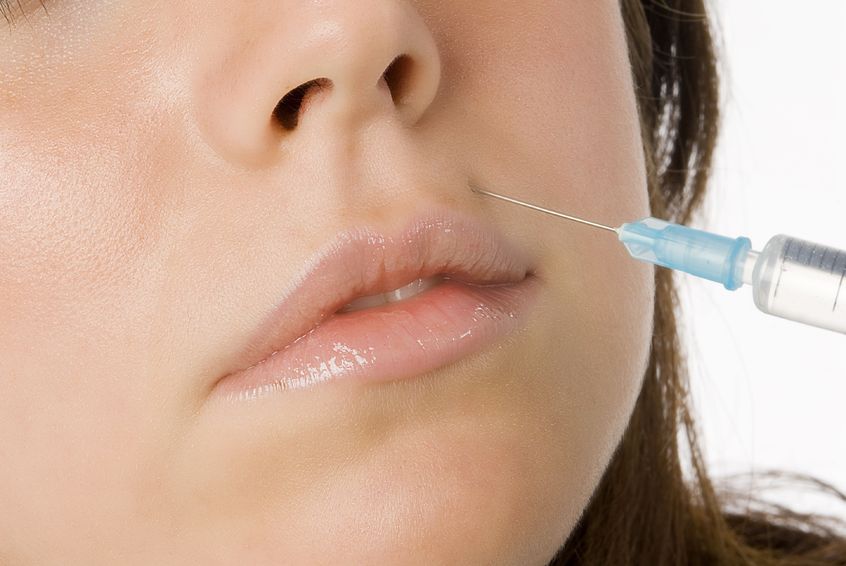 Why do people get facelifts? Whether you're looking to improve your appearance, boost your self-esteem, or just turn back the clock and recapture your youthful look, a facelift can be an effective solution.
A facelift is designed to address common signs of aging throughout the lower face and neck areas. This can include sagging skin along the cheeks and jawline, wrinkles around the nose and mouth, jowls on either side of the chin, as well as excess fat deposits that make up a double chin. During a facelift in Naperville, IL, incisions are made within the hairline and behind the ears to reduce visible scarring. The surgeon will then remove excess fat from underneath the skin, tighten the underlying facial muscles, and reshape the skin.
It's important to know that a facelift isn't a one-size-fits-all procedure. Patients in Naperville, IL, should consult with a board-certified plastic surgeon to determine if they are good candidates for the surgery. The best way to find out is to schedule an initial consultation and discuss your goals and expectations with your surgeon. During this time, you'll have your medical history reviewed, and some other tests performed to ensure safety. Your doctor will also provide you with more information about the procedure, recovery process, associated risks, costs of treatment, and results you can expect afterward.
A facelift procedure can help you feel more confident and achieve the look you desire. To find out whether you're a good candidate for a facelift in Naperville, IL, contact the Center for Cosmetic and Laser Surgery today.