Tummy Tuck: Is an Abdominoplasty Right for You?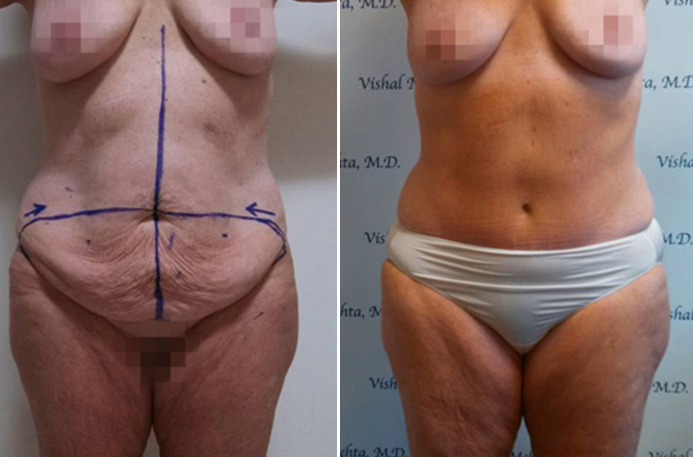 Also known as abdominoplasty, a tummy tuck is major surgery. It essentially removes excess, sagging skin. If you're tired of working like a dog at the gym with little to zero results to show for it, then moving forward with this procedure might be a life-changing solution for you. Read on to know more before you go for one:
Ideal candidates for the procedure
This procedure is ideal for patients in good health. Women can resort to the surgery for tightening their abdominal muscles and eliminating sagging skin, especially those who have had several pregnancies, says WebMD. This is also a good option for men or women who underwent severe weight loss in the past and now have loose skin or fat deposits around the belly.
When it's not right for you
Those who plan on getting pregnant again will need to postpone the procedure until they are done having kids. The surgery is meant to tighten the vertical muscles in the belly and future pregnancies can separate those muscles so it's best to wait things out until pregnancy is no longer an issue. Also, the procedure isn't an alternative way to lose weight.
How to prepare for the procedure
Patients will need to consider the scar placement and length before the surgery. For the best results, the closer someone is to their ideal weight, the better. Losing weight before getting a tummy tuck can be a good move as well. Before anything else, though make sure you go in for a consultation. Pick a good doctor, one that has considerable experience in the surgery.
During the consultation
You'll need to determine your goals and expectations. Decide on whether you're getting complete or partial (or mini) abdominoplasty. To know more about the benefits and risks of these procedures, ask your doctor.