Three Considerations for Hiring Someone to Handle Revenue Cycle Management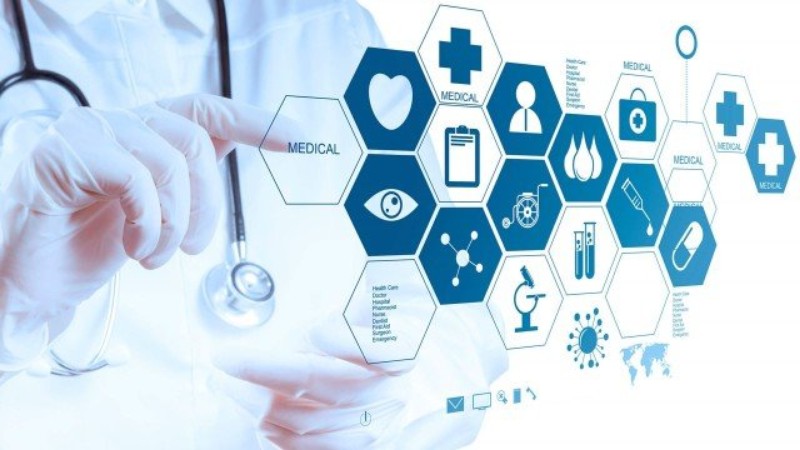 Revenue cycle management (RCM) is a vital part of business for any healthcare provider. It is one of two key drivers for financial success. Often, it is a source of irritation and frustration to healthcare organizations. Here are three reasons for considering bringing on help for RCM.
RCM Is an Umbrella Term
Healthcare RCM is an umbrella term for several services. They can include accounts receivable management, end-to-end solutions, credit balance resolution, extended business office and denial management. Each of these items are entries in the RCM portfolio, and each has specific and special requirements. Wading through each of these topics is a job an expert can do in little time. However, asking a team to multitask and handle these items in addition to their own responsibilities is not the best use for those resources.
You Don't Have to Do This Alone
Instead of dividing your own resources, you can choose to find a partner to handle healthcare RCM. This will free up your resources up to address the other parts of your organization. Overcoming the hesitation about asking for help is a big step, but it can be a vital one in removing frustration.
Finding A Strong Partner Now Will Save You Headaches Later
Before hiring the first person with a classy looking website, it is important to consider the long term. While RCM work is straightforward and there are many startups capable of handling today's workload, it is important to think long term. Finding a strong company to partner with now can save you headaches in the months and years to come.
Choosing the best partner for your healthcare RCM needs can be difficult. If you have concerns or questions about doing so, we are happy to provide you the answer. Please contact GeBBS Healthcare Solutions.