The Most Frequently Asked Questions About Microneedling in Naperville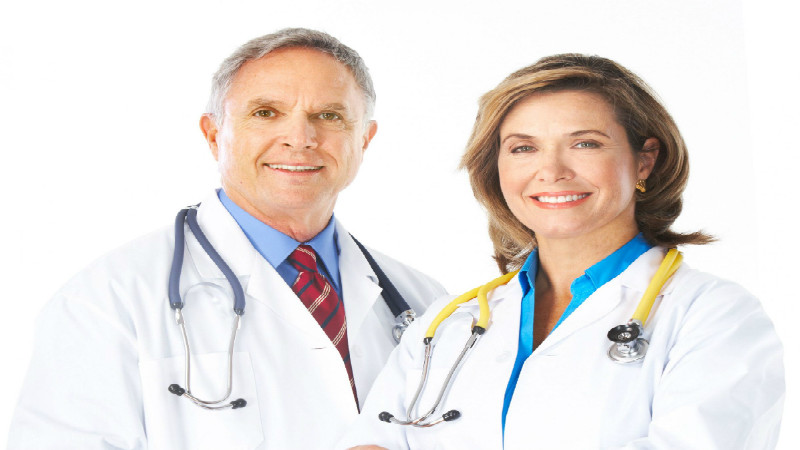 When you consider improving your looks, you may only think of surgical procedures. Luckily, there are treatments like micro needling in Naperville that don't require surgery. The answers to these frequently asked questions will help you learn more about this treatment.
What is Microneedling?
Microneedling makes tiny punctures in the skin using very fine needles to encourage collagen growth. Collagen is the protein that helps maintain a younger-looking skin, but it commonly depletes with age.
The process commonly uses several needles on an instrument called a derma roller the provider moves over the skin. The whole procedure commonly lasts around 30 minutes to one hour, but it depends on the size of the treated area.
What are the Benefits of Microneedling?
Microneedling can treat several skin conditions, which include large pores, fine lines, and wrinkles. It may work for surgical scars, dark spots, hair loss, melasma, sun damage, and stretch marks.
It increases the effectiveness of topical skin treatments because they can get deeper into the skin. Microneedling also works on certain types of acne scars, commonly called ice pick scars, which form below the skin surface.
When Do Results Appear and Are they Permeant?
You should see your pores shrink a few days after the first session, but expect full results to take several weeks. However, when you see results depends on the treatment area and the condition of your skin before treatment.
The first treatment commonly lasts from three to five months, so you commonly need additional sessions. The results are not permanent, so you will need follow-up treatments, which average twice yearly.
Microneedling in Naperville is a minimally invasive treatment that helps you look younger without surgery. The number of treatments that you receive depends on your desired outcome, your body's natural response to the injections in addition to our recommended course of action.
Center For Cosmetic and Laser Surgery provides you with the answers you're looking for so you can make the most informed decision regarding your treatment plan. They customize every treatment plan to best suit the needs of the individual patient. There's no need to make this decision on your own. For an appointment, visit their website or contact them today.