Requirements For Getting DOT Certification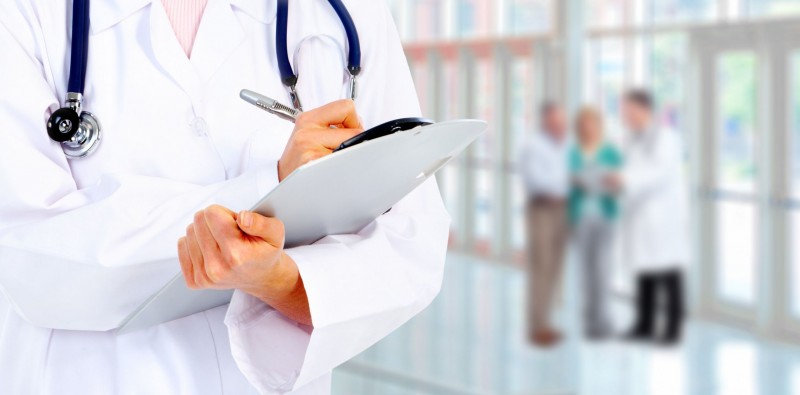 If you are a professional truck or bus driver you are required to be certified by the Department of Transportation (DOT). Getting this certification shows you have completed the training, exams, and inspections required to obtain your commercial driving license. Additionally, it shows you are allowed to drive a commercial motor vehicle and that you follow all the driving and safety guidelines. However, to get certified you need to complete several requirements. They include:
Applying for a DOT number
This is simply an identification number used to identify you and your vehicle. It is provided by FMCSA (Federal Motor Carrier Safety Administration) and is utilized in collecting safety information. You need to register online through the Unified Registration System, fill out the application form, and pay the filing fee to get a DOT number. Once it has been processed, you will receive your DOT number.
Pass the DOT physical
The Omaha DOT medical exam shows you are healthy and physically capable of operating a commercial motor vehicle safely. Additionally, it shows you don't have any underlying medical conditions that might impede your driving ability. Unlike other medical exams, this one needs to be completed by a DOT-certified medical examiner. They will test your eyesight and hearing and perform a urinalysis, blood test, and physical exam. Contact WorkFit Omaha to get your DOT physical if you are in Omaha.
Pass the DOT vehicle inspection
Lastly, your vehicle needs to pass the DOT vehicle inspection, which should be done by a DOT certified inspector. They check whether your vehicle is road-worthy, ensure it is safe, and has all the safety accessories required to work efficiently. Additionally, they need to check if your DOT number is displayed properly on your vehicle.
Becoming DOT certified is quite simple; all you need to do is meet all these requirements and you are good to go. Once certified, you can get a high-paying job but remember you are held to a higher level of accountability than other drivers.