Organizing Your Billing Department in Your Clinic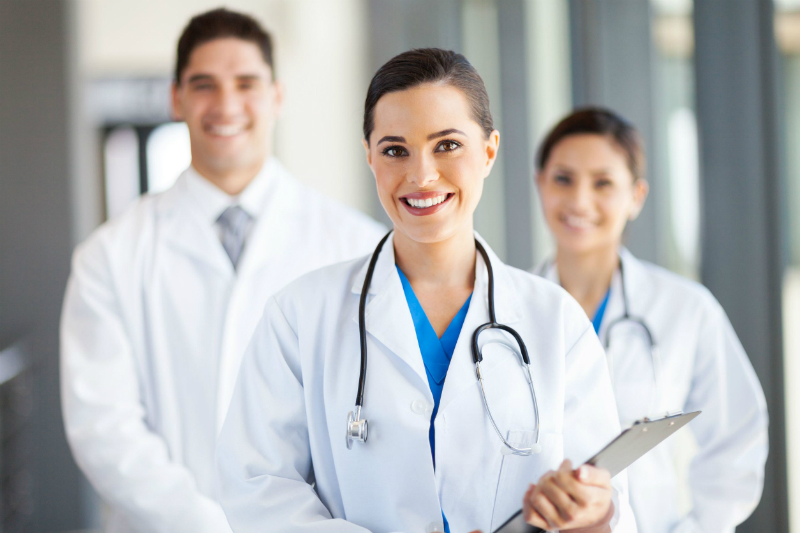 While the medical care you provide to patients undoubtedly is your clinic's most important service, you also would not be able to keep your doors open without sending out and collecting bills owed to your practice. The billing department may be just as vital as the healthcare services you offer. Without this department, you would have no way to send out invoices and bill insurers and patients for services rendered.
As vital as this department is, it is understandable that you would want to keep it organized and updated. By investing in virtual healthcare BPO services, you can keep your billing department running smoothly and send out bills on time to patients and insurers.
Virtual healthcare BPO services allow your billing department staff to keep track of records and collect on money that is owed to your clinic. It organizes invoices by date, patient name, or name of the insurers you accept. It then sends out invoices to individual patients or insurance companies on your behalf.
Without this technology, you would have to count on your billing employees to keep the records organized in a logical manner, which can be difficult to do when you treat hundreds of patients on a regular basis. It could be easy to make a mistake like putting in a patient's date of birth wrong or spelling a person's name incorrectly. These little errors can add up to lost money if bills cannot be sent out to the right people.
You do not need to upgrade your clinic's computer system to install this new virtual software. It can be added to an existing computer system and be ready to use minutes afterward. It also is self-explanatory and relatively easy to figure out. You also may be able to access it from devices like your smartphone.
For more information on Healthcare BPO Services, contact Gebbs Healthcare Solutions through their website today.