Why You Need a Personal Injury Doctor After an Accident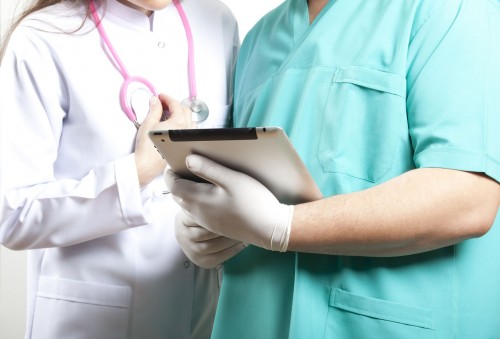 If you're in a car accident or otherwise injured through no fault of your own– such as in a slip-and-fall accident– it's in your best interest to seek out personal injury doctors in Orlando. Even if your pain and symptoms are minimal or nonexistent, you have no way of gauging the true severity of your injuries until you see a diagnostic professional. Some injuries might not even begin to show symptoms until some time has passed since the accident, like a herniated disc or traumatic brain injury.
The ER Won't Cut it
Even if you received emergency attention, you'd still need the help of a diagnostic professional to assess your injuries, advises MD Diagnostic Specialists. While an emergency room doctor can help your immediate injuries and pain, you won't receive ongoing care or any necessary therapeutic help with your recovery.
Proper Medical Records
If the injury or accident results in a lawsuit, or if you are already planning to see a lawyer, you'll need properly documented records of your specific injuries, the consequences of those injuries, and the details of your treatment plan. Medical records can serve as evidence that you suffered an injury as a result of an accident, and personal injury doctors in Orlando know exactly what type of documentation and notations you will need for your case.
A Specialized Treatment Plan
A diagnostic professional will be able to assess exactly what type of treatment plan you need for a proper and successful recovery. Your treatment may include physical therapy or visits to a chiropractor, for example. Other forms of rehabilitation may be required, and a regular physician or emergency technician won't be able to tell you what you'll need.
Accidents are unpleasant and painful enough on their own– but there's no need to deal with the effects of long-term trauma. After you suffer an accident, be sure to contact a personal injury doctor as soon as possible.