Key Things To Know About A Neck Lift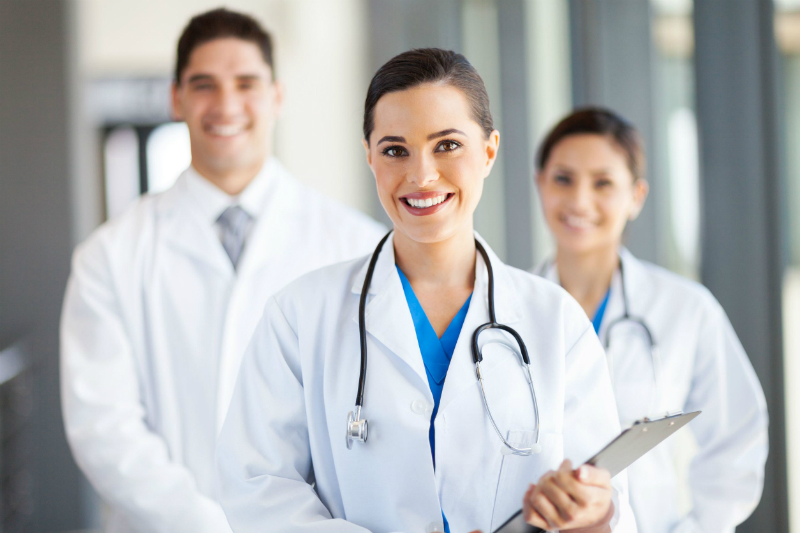 What is a Neck Lift Glenview?
A neck lift is a procedure that tightens the tissue in the neck. It may also involve removing excess fat. The purpose of this procedure is to contour the neck and jaw line.
Am I Good Candidate for a Neck Lift?
If you have any of the following problems, then you may be a good candidate for a neck lift.
You have excess fat underneath the neck.
You have excess fat underneath the chin.
You have sagging and loose skin around the neck.
You have neck bands.
What are the Steps Involved in Getting a Neck Lift?
Before you get a neck lift, you will need to schedule a consultation. The doctor will determine the best treatment option for you. General anesthesia or sedation will be used during the procedure. The doctor will make a small incision between the ear and chin.
A small portion of the fat will be removed. The tissue will also be lifted, repositioned and tightened. A compression dressing will be placed after surgery. Patients will have to come back the day after surgery in order to get the dressing removed. Sutures will be removed five to seven days after the surgery.
It is common to have bruising and swelling, but this will typically go away within two or three weeks. Most patients can return to their activities within two or three weeks.
Benefits of a Neck Lift
A neck lift can do what diet and exercise cannot.
A neck lift can tighten muscles and remove excess skin.
A neck lift can rejuvenate your experience.
There is little scarring and downtime.
If you want to get a neck lift Glenview, then you will need to contact J Cohen.