Improving Health and Revolutionizing Wound Care in Ponte Vedra Beach, FL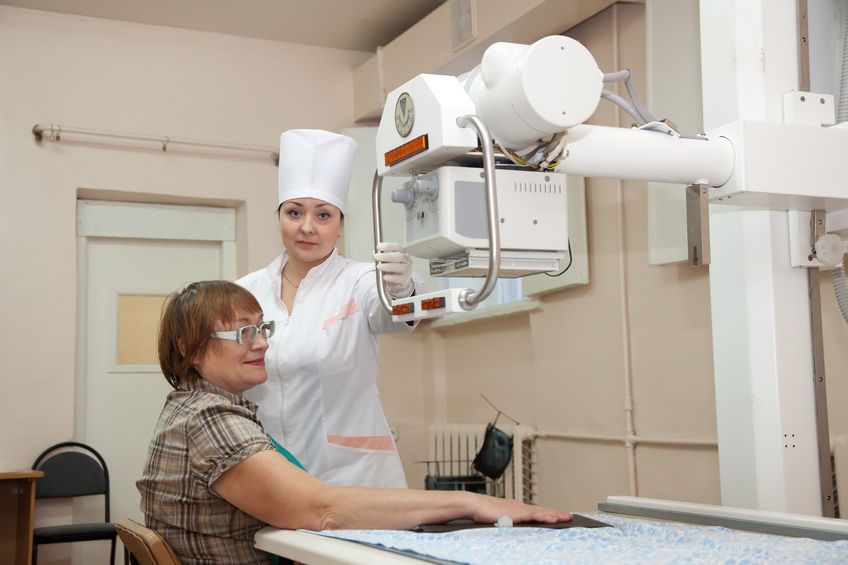 This product assists natural wound healing through its ability to produce blood clots from the patient's whole blood. Blood clots provide a protective covering for supporting wound healing. Wounds that don't heal properly due to lack of blood to the affected area benefit from antigraft application.
Advantages of AntiGraft
This regenerative wound care remedy provides several benefits including:
• Rapid application
• Cost-effective
• Patient-friendly
• And more
ActiGraft provides a natural environment in which the wound can heal. Click on the link below to see exactly how ActiGraft provides superior healing benefits.
How Wounds Heal
When an injury causes a wound, forming blood clot tissue as quickly as possible speeds the healing process. The healing process of a wound consists of four basic stages that include:
• Activates coagulant
• Fights off infection
• Extracellular matrix (ECM) synthesized
• Tissue remodeling
ActiGraft provides a super environment for each stage of the healing process to run its course.
Uses for ActiGraft
ActiGraft is excellent for hard-to-treat chronic wounds, such as:
• Diabetic or neuropathic ulcers
• Pressure ulcers
• Traumatic wounds
• And more
AntiGraft is perfect for any size practice. Training is quick and easy and features:
• Virtual presentations
• Support with 24/7 assistance
• Flexibly designed to fit your schedule
Click on the link below to learn more about virtual training to treat chronic wounds.
Call Today
For more information about how you can begin using this natural wound healing therapy, visit RedDress online at https://www.reddressmedical.com/ or call toll free (800) 674-9615.