How to Find a Great Senior Living Facility In New Jersey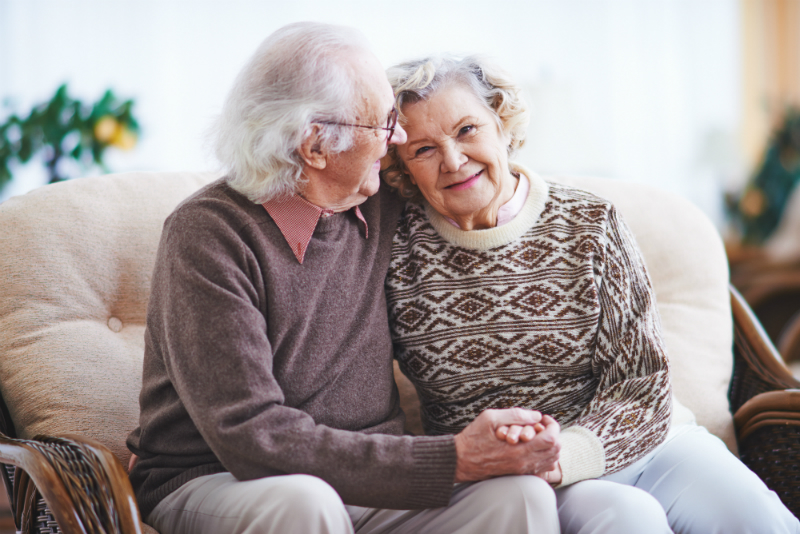 It is often a struggle when the time comes to move a loved one into a nursing home. It is important to consider all of your options before taking this next step. When you truly and deeply care for someone you want to be sure that he or she is going to be taken care of.
You may have heard horror stories about some of the facilities that care for the elderly. The last thing you want is for the person you love to end up in a bad home. Here are a few important things to look for when searching for a senior living facility in Millburn NJ.
Look at How Clean It Is
This is an extremely important factor in finding a quality senior living facility for your loved one. If the place seems to be disorganized or poorly kept, then you know it isn't the right place for you. You want to be sure that the place is being kept clean at all times, because that expresses how well your loved one will be cared for. If things seem overly busy and the staff doesn't seem to be able to keep things clean and smelling nice, that is a bad sign.
Talk to the Staff
It is important to pay close attention to how the staff responds to their guests. You want to have conversations with them and check up on their bedside manner. If you can watch how they act when they don't realize you are paying attention that will be good as well. Seeing how they will treat the person you love is an important factor in choosing a good senior living facility.
Sample the Local Food
A good senior living facility will be sure to provide quality food for your loved ones. Healthy food is important for your loved one and you want to be sure that he or she is being fed well. Trying the food at the facility will ensure that your family member is being cared for and that his or her health matters to the workers.