How to Decide if Senior Living Is the Right Choice in Fairfax, VA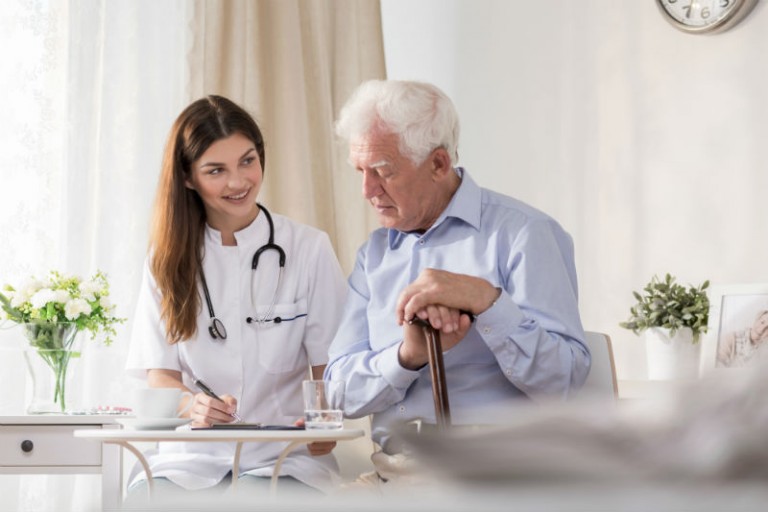 An independent senior living in Northern Virginia is a community for adults who are 55 and over. Residents usually need little to no help with daily living activities. Yet, some seniors are resistant to housing changes as they get older. They feel a new housing arrangement means losing their independence. Independent living is more about making your life easier without giving up your freedom.
Challenges of Keeping Your House
Maintaining a house is a sense of pride for many Americans but can become a burden as you get older. Neighborhoods go through transitions and increases in crime. It can become dangerous for your elderly parent to walk around safely. Some homes are difficult to access because of a steep hill or several flights of stairs. These challenges of owning a house make it difficult for seniors to stay at home.
Limited Social Activities
Older adults have an increased risk for depression, but it is not a normal part of aging. Seniors need to continue their social activities instead of isolating themselves from the world. A steep driveway or trouble driving can make it difficult for older adults to leave home.
Face-to-Face Human Connection
When seniors stay in another city from loved ones, they have fewer visits and human interaction. Independent senior living in Northern Virginia communities offer convenient transportation options. They can also give you a built-in social network of peers and structured activities.
The Internet and cell phones help, but do not take the place of face-to-face human connection. Contact The Virginian Retirement Community retirement community for a tour today!