How a Pain Management Doctor Can Help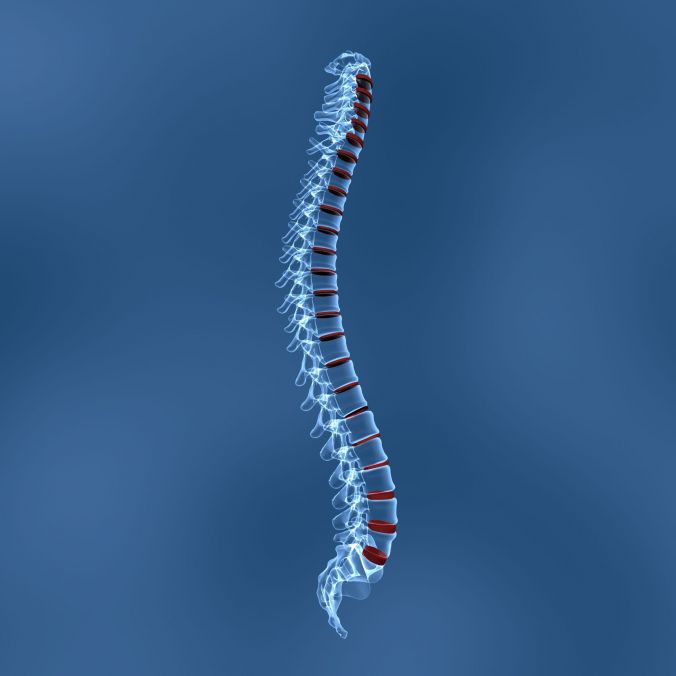 One of the common misconceptions people have when it comes to pain management is that the only option for relief is prescription drugs. Since chronic pain affects more of the America population than other issues such as cancer, diabetes and heart diseases combined, scientific advances have been brought about as more research has been completed in this field. There are many more options that offer relief from pain than opioids.
Every Person Suffers from Their Own Individual Pain
Just like any other field of medicine such as oncology or cardiology, doctors like those you can find practicing at a Jacksonville spine center have to examine you thoroughly to make a proper diagnosis and to come up with a plan of treatment. No one person's pain is exactly like another's, so everyone needs to be treated for their specific condition or injury. There are many different types of causes for spinal pain and each has specific treatments that are recommended. You may have a fracture, a herniated disc, joint pain caused by arthritis or any number of other diseases or have been injured.
Be Open-Minded
You will find that to get the most out of visiting a pain specialist, it helps a great deal to keep an open mind to his or her suggestions. They have trained for years to do their job and have your best interests at heart. People who go in thinking that their only options are pain medicines or who immediately jump to the belief that surgery is their only option tend to get stuck on those. At Riverside Pain Physicians they offer multiple pain solutions. They have a full understanding of how detrimental chronic pain can be for you. They can help and make life enjoyable again.