Examples of Nonsurgical Skin Tightening for the Face and Abdomen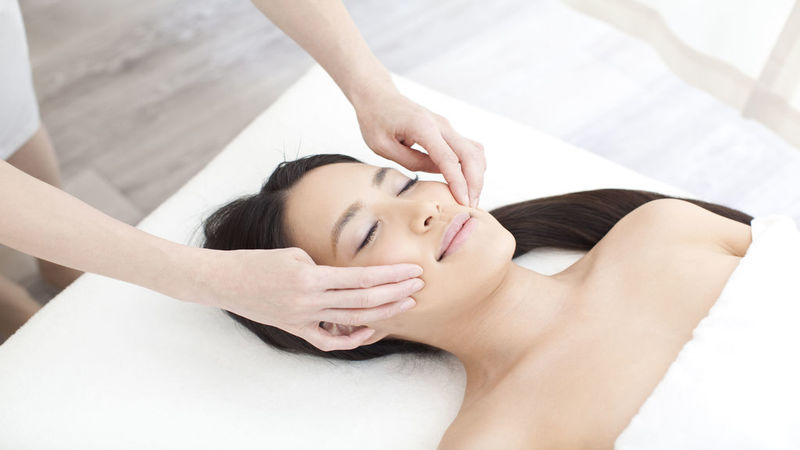 People can do a lot to improve the look of their skin without any intervention from medical professionals. Nevertheless, they may want more dramatic improvements after they have taken the more conservative strategies. Nonsurgical Skin Tightening services are available from medical doctors who specialize in aesthetics and anti-aging treatments. The treatments help patients look years younger without the need for plastic surgery.
Initial Conservative Steps
Before seeking professional help, people should implement the first steps to improve skin naturally. Smoking tobacco and drinking alcohol excessively should stop. Drinking plenty of water and other non-caffeinated beverages hydrate the skin and make it look fresher. Staying out of ultraviolet light or wearing high-quality sunscreen prevents further sun-related damage to skin.
A Consultation Appointment
After taking these steps, they are ready to make an appointment for Skin Tightening services from a medical doctor. The first appointment typically will be a consultation during which the person explains what he or she hopes to achieve. The doctor and patient review the various options and determine which are most suitable and will provide the best results. This depends on factors like the patient's age, skin condition and skin color and sensitivity.
Abdominal Skin
Treatments like radiofrequency and ultrasound can have significant, positive effects on tightening loose abdominal skin, for example. This problem may occur after someone loses weight and the beer belly effect is substantially reduced. With nonsurgical treatment, the area becomes better contoured. Women who have been feeling dismayed about loose abdominal skin after having a baby may also want skin resurfacing or microneedling to reduce the appearance of stretch marks.
Facial Skin
For tightening of facial skin at a clinic such as Fontaine MD Aesthetics and Anti-Aging Medicine, the doctor may use a combination of radiofrequency and intense pulsed light. This stimulates collagen production and brings a more youthful plumpness to the face. Many people want to have this done if their facial skin has started to sag due to aging. They also can have fat removed from a double chin with nonsurgical techniques and then the skin under the chin tightened to help them look younger and leaner. You can also follow them on Instagram for more information.