Create Your Ideal Birth in Anchorage, Alaska's Haven Midwifery & Birthing Center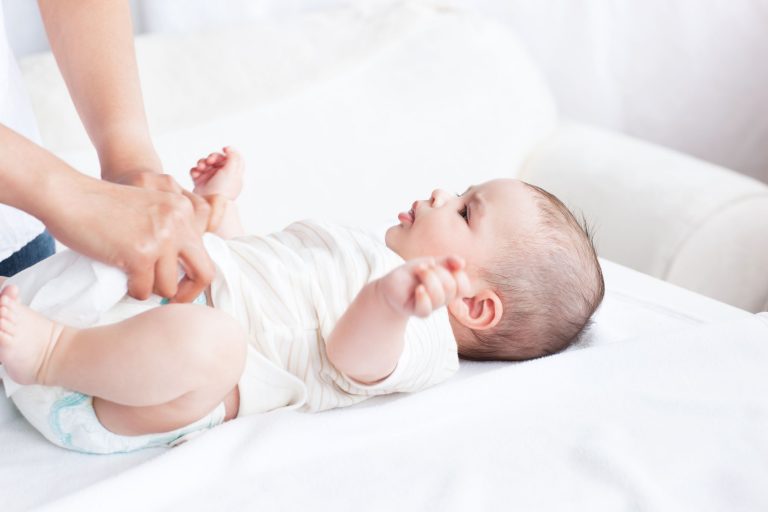 Bringing a child into the world can be a stressful experience. Therefore, expectant parents must create the perfect circumstances to give birth in. Haven Midwifery & Birthing Center, a women's clinic in Anchorage, Alaska, offers a variety of services that do just that. They assist mothers-to-be with everything from prenatal care to postpartum checkups, and also offer complimentary pregnancy tests.
Unlike many other birthing centers, this women's clinic in Anchorage caters every service to the needs of the mother. They collaborate with their clients to create the perfect nutrition plan, help with mental wellness, and discuss postpartum needs. For clients who want an early gender reveal DNA test, they also deliver test results to expectant mothers within a day of testing.
When it comes to the birth, the Haven women's clinic strives to give clients the birth of their dream, regardless of what that looks like. For instance, mothers who prefer a home delivery receive all of the necessary supplies, including an inflatable tub for the birth. If mothers prefer to give birth at the facility, there are water birthing tubs as well as traditional birthing rooms that accommodate couples and relatives. After the birth, they provide placenta encapsulation for mothers who want it. As a pregnant mother, giving birth is an experience you'll never forget. Clinics like the Haven Midwifery & Birthing Center aim to create the perfect atmosphere for your little one's journey into the world.