When to Take Your Child to a Family Doctor in Hudson, WI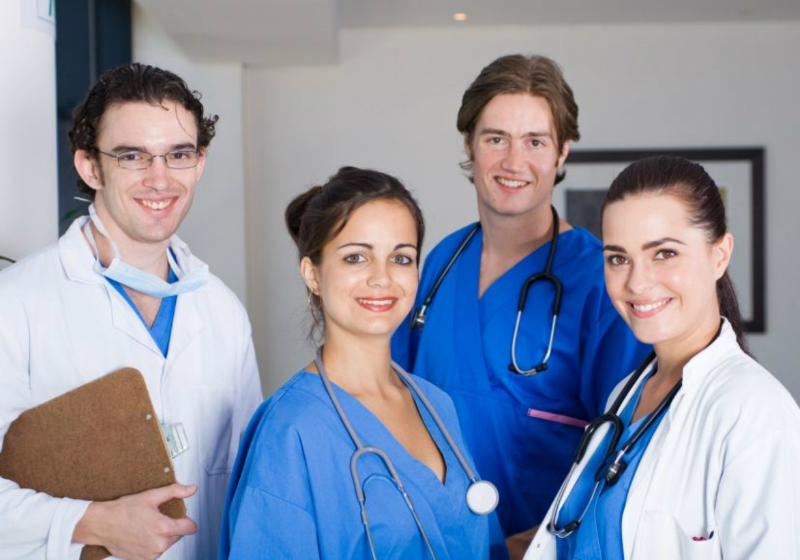 Parents worry about their children and may wonder when they need medical attention. When you're a new parent, it's easy to think you're overreacting and should bother a family doctor in Hudson, WI. As your child gets older and you feel more confident, you will find it easier to decide when they need to see a doctor.
Routine Care
One of the first things your family doctor in Hudson, WI, will discuss with you after you start seeing them is how often your child should be seen. In the first year of life, babies need to see their doctor every few months to monitor their growth and development. While these appointments may seem excessive, they are well worth the peace of mind that your baby is healthy and growing properly.
Prolonged Illness or a High Fever
Your child doesn't need to see a family doctor in Hudson, WI, every time they have a sniffle or cough. However, as a parent, you need to monitor your child's illness and decide when it's time to schedule an appointment. In general, if your child's illness lasts more than a few days, it seems to be getting worse, or they have a high fever, a visit to the doctor will rule out severe illness and provide treatment options. Keep in mind a high fever in a baby is lower than for an older child.
Unusual Behaviors or Symptoms
Parents get to know their children and their behaviors over time. If you notice anything that seems off with your child, it's worth a visit to the family doctor in Hudson, WI. They will check for conditions relating to the symptoms. If they can't find anything, you will feel peace of mind that your child is still healthy.
If you're looking for a qualified family doctor in Hudson, WI, for your child, visit Pediatric and Young Adult Medicine to learn more about their services.