What to Know When Considering the FUE Hair Transplant Method in NYC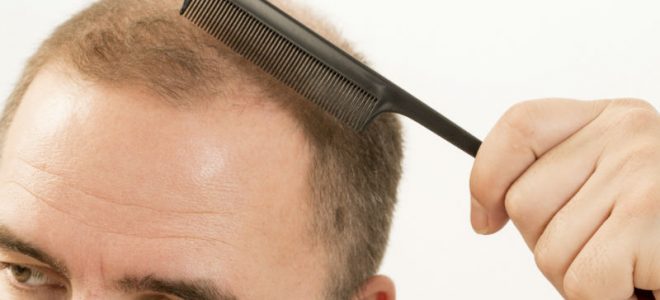 If you are ready to do something about thinning hair or bald patches on your scalp, you may be considering the FUE hair transplant in NYC. This method offers a wide variety of benefits. It has a quick recovery time, grafts have a high survival rate, and there is minimal scarring with this procedure. Here are a few things you should know about this hair transplant method.
The first thing you need to know is if you are a candidate for an FUE hair transplant in NYC. There are a few things that make a person a good candidate for this procedure. You must be diagnosed with a condition that prevents your hair from growing naturally – specifically male or female genetic hair loss. Medically-proven hair loss treatments have not helped considerably in the past. The hair loss that you have experienced is not due to an underlying, otherwise treatable condition. And you must have a stable supply of donor hair that can be used.
With a smaller procedure, it is typical for about 200 grafts to be used. We call this a "lunchtime FUE." A procedure of this size can take just a couple of hours. With large procedure, up to 1,500 grafts may be required. For a session that requires a higher graft number – better known as a "mega session" –, the FUT technique is likely a better approach. Your doctor will provide information on how to prepare for the procedure.
Learn more about Feller & Bloxham Medical and their dedication to their patients by visiting the following website: https://fellermedical.com/