Understanding the Account Receivable Process in Medical Billing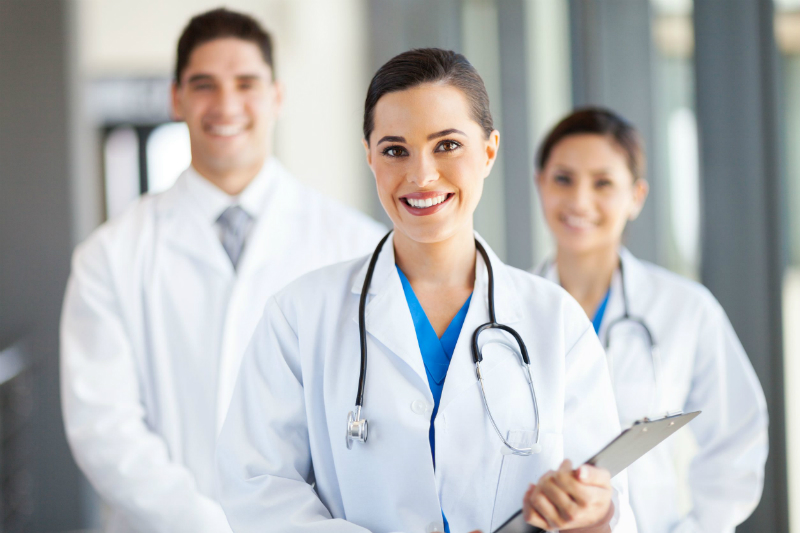 Account receivable (A/R) denotes any money that is owed to a medical practice or facility for practices that have been rendered and billed to a patient. The process of working with A/R is one of those issues that can be understandably complex. There is a lot to consider and having a good process for dealing with A/R helps ensure you aren't seeing a reduction in the revenue that is owed. It's important for anybody working within this sector to understand everything they can about the account receivable process in medical billing.
What Are Days in A/R?
Quite simply, days in A/R is a term that is used to specify the total A/R of a practice or facility divided by its average daily charges. If someone were to say a facility is in 30 days of A/R, that would mean the facility is owed approximately 30 days' worth of charges.
Monitoring Trends
It's also important to note total A/R does not account for the overall age of any payment so with any account receivable process in medical billing, it's always a good idea to separate A/R charges into various age categories. This gives you a better idea of the performance of your collections. You can probably guess the older a charge is, the less likely it is the charge is going to be paid. Part of the process is making note of collections trends with A/R.
Attempting to collect copays at the time a service is rendered, ensuring patient insurance information is active and keeping track of billing information is all critical in the account receivable process in medical billing.
If you would like more information about A/R management, you can contact the team at GeBBS Healthcare Solutions online or by phone at 888-539-4282.