The Benefits That Mobile Pet Imaging Can Bring to Your Medical Clinic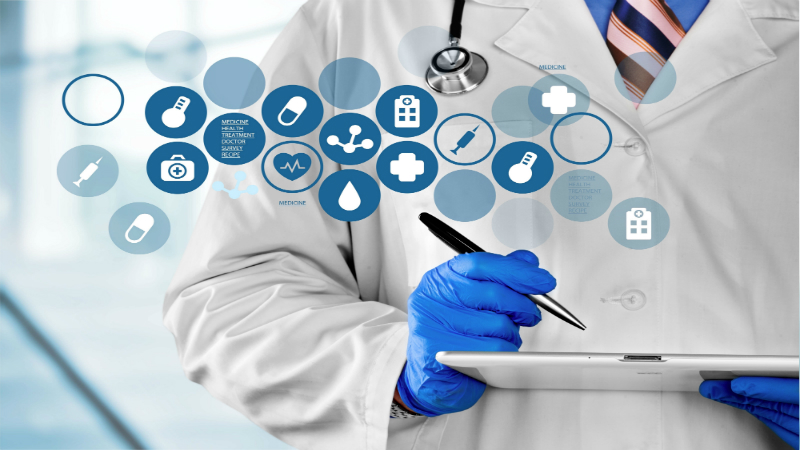 As the head of a medical clinic, you know that you do all that you can to bring your patients the very best in service, as well as make things as easy as possible for your staff. With that being said, if you have not yet used a mobile PET imaging machine, you might be surprised at just how many benefits they can bring to your organization.
No Additional Building Required
When you use a mobile scanning device, you do not have to worry about building an additional space in which to house it. This means that no matter what size your clinic may be, you will be able to bring in a mobile unit and use it accordingly.
No Investment Capital
When you use the services of a mobile imaging unit, there are really no large capital investments that need to be made. This is because you are not buying the equipment, you are essentially just renting the mobile PET imaging machine and a certified operator to come to your clinic on a specified date or dates and see patients at those times. This makes the machine accessible to virtually every clinic.
No Limitations on Space
Since these machines are big, even the mobile ones, they will be in the parking lot of your clinic, housed within a truck of varying sizes. This is great for your clinic as there are no real restrictions applicable due to the size of your clinic. As long as you have a place for the vehicle to park, you are good to go.
Please contact Cardiac imaging, Inc. to find out more about these today.