The Benefits of Home Senior Care in Washington DC for a Person With Earlier-Stage Dementia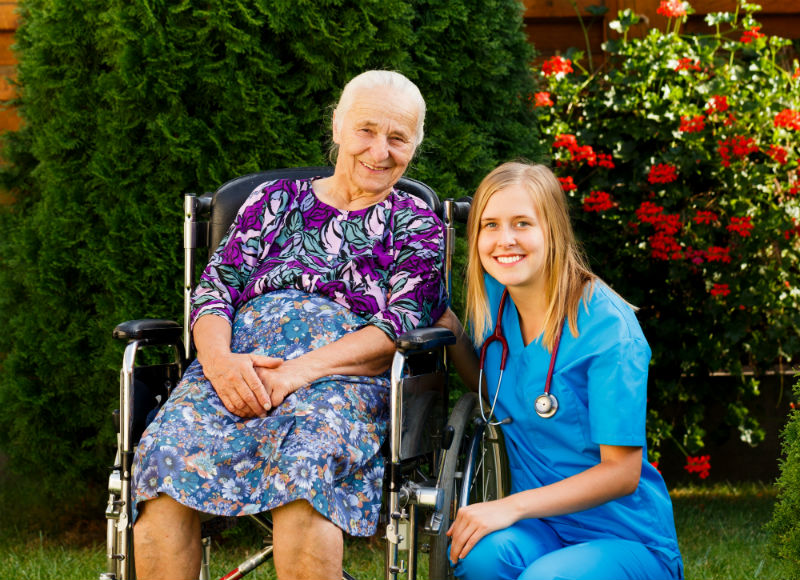 It's an emotionally trying time when adult children realize that an aging parent is experiencing serious memory problems. A diagnosis of Alzheimer's or another form of dementia is devastating for the individual and the family. They worry about whether this person can continue to live at home. Agencies providing senior care in Washington DC help make that happen for as long as possible. The individual and the family both appreciate this opportunity.
In the earlier stages of the condition, the person may not need round-the-clock supervision. Having someone there overnight and for several hours during the day may be enough. It's beneficial if a worker providing Senior Care in Washington DC spends time at the home when no family members or friends are available for several hours. That's commonly the time when everyone else is at work, leaving the dementia patient alone for eight or more hours.
The caregiver can make some tasty and healthy meals, do light housekeeping and simply spend time conversing with the client. Having this companionship can prevent loneliness and depression as the individual deals with confusing changes going on in his or her mind. The attention from the caregiver provides both a mentally stimulating and emotionally calming effect. Dementia patients commonly feel anxious, especially when their normal routine is disrupted. They may not even consciously remember that they should expect somebody to visit between the hours of 9 a.m. and 5 p.m., but they may start to feel agitated if nobody arrives.
The professional caregiver watches for changes in the client's mental or physical status and alerts the supervisor if there is anything the family should know. This worker can check the client's vital signs every day or occasionally, depending on the situation. Regularly monitoring factors such as blood pressure, heart rate, and respiration can be beneficial. The worker keeps track of medication needs during those hours when family and friends aren't available. The patient with dementia may never remember to take a prescribed medicine at noon with lunch, for example, so having someone from an organization such as VMT Home Health Agency there to provide a reminder is important. Contact us for more details.