Smile, You Can Restore Your Youthful Head of Hair in Philadelphia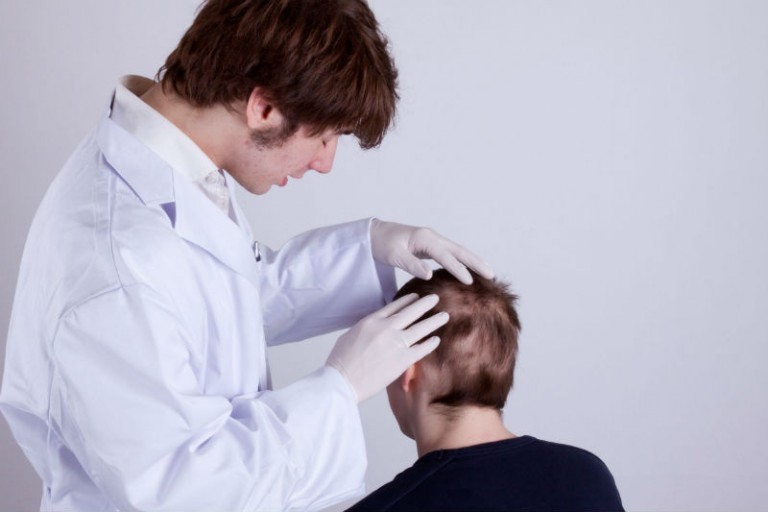 Use the best methods of hair restoration in Philadelphia. Hair transplants designed to restore hair growth to the areas of your scalp with limited or no growth are available. The treatments effectively manage many types of hair loss. With hair restoration treatments, you will look and feel better. A hair transplant can help bring back a full — or fuller — head of hair for many people.
Hair Transplant Methods
People often ask, What is the best procedure for hair restoration? There are two kinds of hair transplant procedures:
1. Follicular Unit Transplantation, or FUT, and
2. Follicular Unit Extraction, or FUE

There are pros and cons of each method. The best way to decide which you prefer is to call the number below to get unbiased information about the techniques.
FUE Hair Transplant
The FUE procedure is available for those who are not candidates for FUT. Two advantages of the FUE procedure are:
1. Harvesting a strip is not necessary, and
2. There is no linear scar produced

This procedure is not the best, though, if large areas of balding or thinning need to be treated.
FUT Hair Transplant
The FUT procedure is considered the gold standard. The steps in the process include:
1. Surgical design and planning
2. Donor preparation and graft removal
3. Microscopic graft preparation
4. Recipient site preparation and creation
5. Implantation

Call or Click Today to Get Started
Discover more about hair restoration in Philadelphia by visiting Feller & Bloxham Medical online at https://fellermedical.com/ or call (516) 487-3797.