How to Improve RCM in Healthcare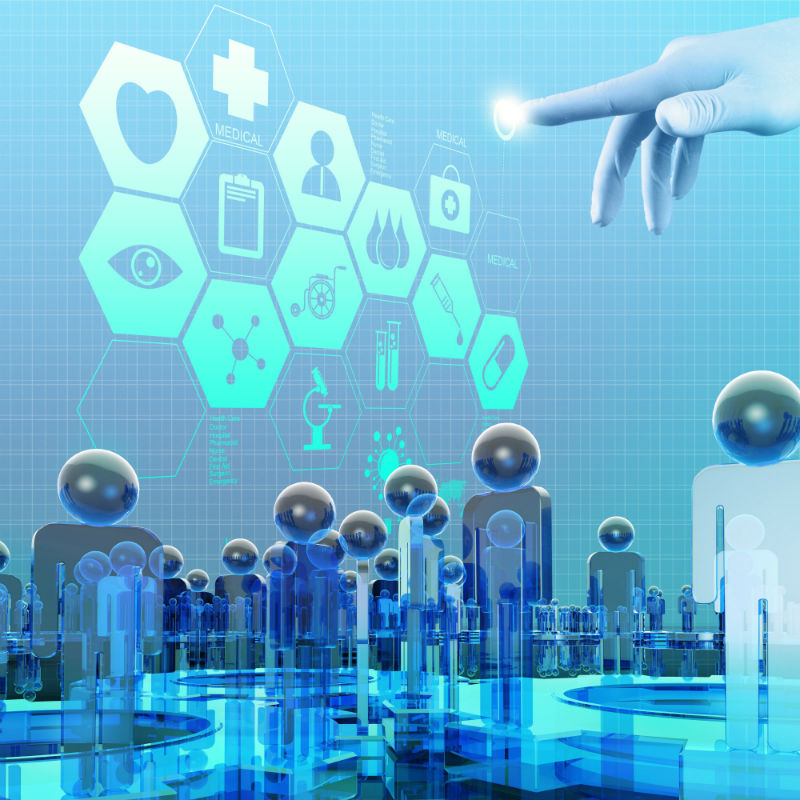 A steady flow of revenue is important for all types of businesses, including healthcare. Doctor's offices, clinics and hospitals need to ensure they are getting paid in a timely manner for the services they render. Because this is often done through insurance companies and after the point of service, revenue cycle management can be complicated. However, outsourcing RCM in healthcare can help improve the cash flow.
Standardized Billing
When you work with a company to handle your billing needs, you can rest assured everything will be done uniformly. When the billing process is standardized and follows the same procedure across the board, there are fewer mistakes made and you can feel confident claims will be paid as quickly as possible.
Easy to Review Data
Data is an invaluable resource when you need to determine where your money is coming in and how well the business is doing. It is no different in the healthcare sector. With your revenue cycle management, you can easily review all data and make important decisions based on facts so you can provide the best care for your patients.
Focus on Denied Claims
Denied claims are among the biggest problems in stabilizing your RCM in healthcare. Whether it is mistakes in the coding process or just the insurance company being difficult, when these claims are not paid, your medical facility suffers. It can be a time-consuming process to deal with denied claims. Having a company on your side that can do this hard work for you can go a long way toward helping balance your revenue and keep the cash flowing.
If you need help improving your RCM in healthcare, visit the GeBBS Healthcare Solutions website to find out more about the services they offer.