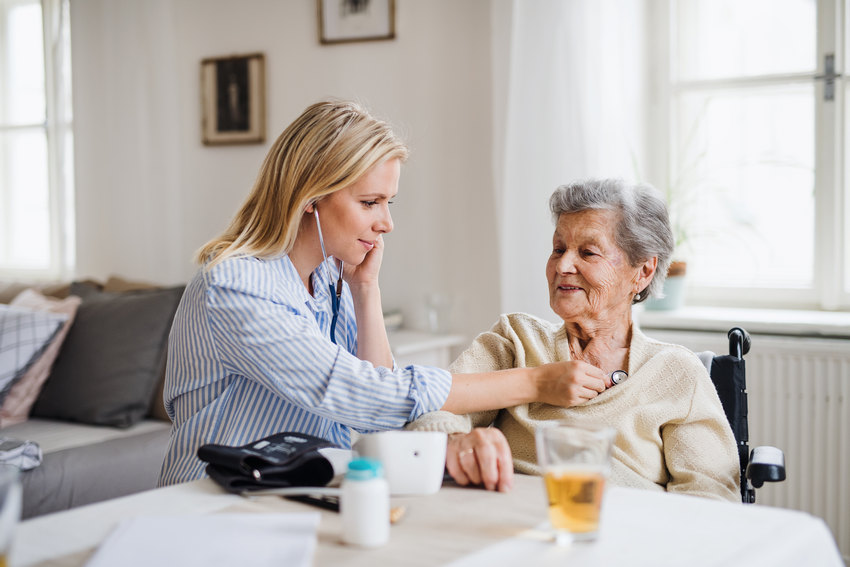 Home health care in Reading is an ideal solution when you or your family member needs assistance to enjoy living a high-quality life at home. When a senior or a person with a disability can stay in their own home, their quality of life remains high. Home is typically a place of comfort and familiarity, and that makes a person feel better. Our certified nurse's aides and trained home care companions offer excellent in-home care to anyone who needs it.
We rigorously train all of our team members. This ensures that all of our clients are treated appropriately and respectfully. We have many care options available. From 24/7 in-home health services to occasional visits to give you a break, we are here to help. We have a team of trained in-home health care providers and a program for training the person or people of the client's choice. Some clients prefer to have their neighbour, friend or family member provide their in-home care services. We can train the person so that they provide high-quality care.
Some of the services that we offer include taking clients to appointments, running errands and doing grocery shopping. We also handle light housekeeping such as dishes, laundry, making beds and preparing meals.
Our team also offers companionship and help with medicine. When you or your loved one needs home health care in Reading, contact us at Angels on Call. We look forward to meeting with you and discussing your needs for home health services. If you have any questions about our staff or our services, do not hesitate to give us a call.