What Should A Family Medical Center Offer?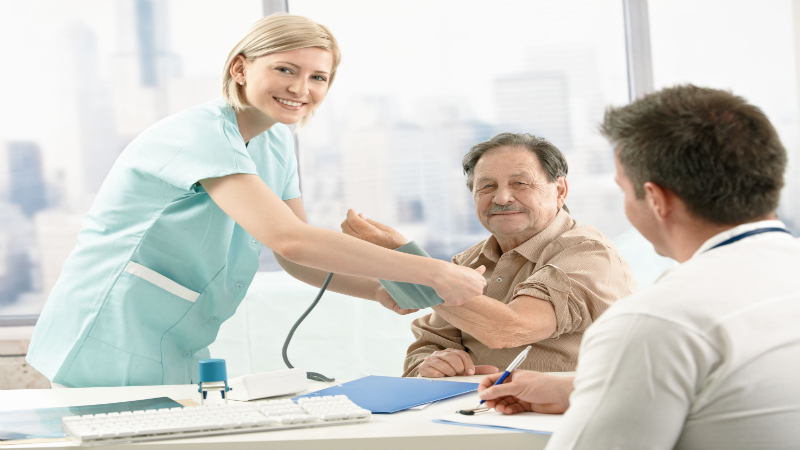 If you have a family, chances are you are looking for access to a family medical center. This makes perfect sense since the focus of such facilities is the family unit. No matter how large or small the family, this is home to the medical services it needs. In Salt Lake City, many families and their members rely on this for their primary care.
What Does this type of Medical Center Offer?
A family health center plays a specific role in the medical system. Its intent is to provide personalized care for every member of the family. This includes everyone from newborns to the elderly. As a primary care facility, it offers a variety of services that can extend beyond primary care. When looking for the right family medical center, consider if it offers the following:
Primary care
Pediatrics
Family medicine
General internal medicine
Moreover, family medical professionals address the entire scope of the lifespan of their patients. A good family physician embraces all aspects of the health of his or her patients including:
Biological
Clinical
Psychological/behavioral
Do not forget to consider the qualifications, friendliness, and availability of the staff at all levels. Be sure that they also exhibit the ability to communicate clearly and effectively.
Overall, the best family healthcare services provide integrated and comprehensive accessible health care for every member of the family no matter what their gender, age, health problem or financial circumstance. The center does not see their patients pass through as if a part of an ever-moving turnstile. Instead, they develop long lasting relationships with them.
Family Medical Center
Family medical care is primary care in its most important role. It emphasizes the doctor-patient relationship. When looking for a family medical center in Salt Lake City, one thing is crucial. Make certain it truly understands and implements a system of patient- centered care.