Experienced Internal Medical Practice in Hampton, GA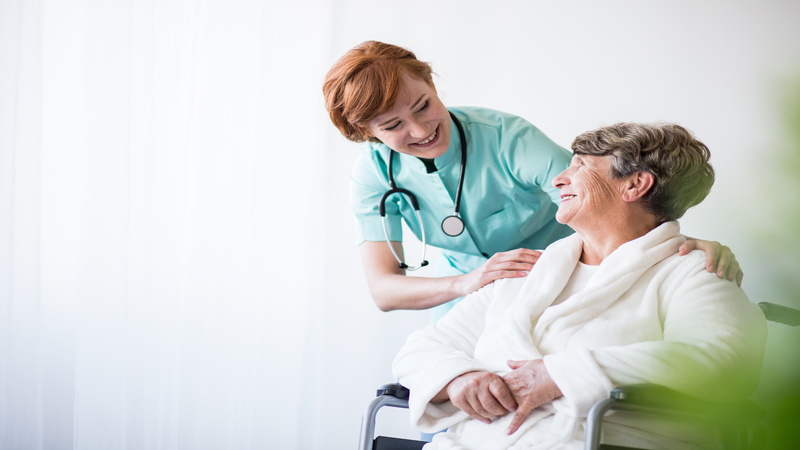 Internal Medicine of Griffin is a group of experienced physicians in Hampton, GA. Our goal is to increase the wellbeing of all patients that we serve. You can learn more about our health care services below.
Preventative care
One of the most popular health care services that we offer is preventative care. Our preventative care services include but are not limited to health screenings, immunizations, counseling on safe sex, and physicals. Preventative care is essential and can help prevent serious illnesses.
Adult health care
If you have already developed an illness, then our doctors can help. Our doctors are experienced in treating diabetes, kidney disease, heart disease, hypertension, adult obesity, Anemia, and many other illnesses. We strive to educate and treat illnesses to our best ability. Regardless of what illness you may have, proper treatment and education can possibly improve your quality of life.
Always here to help
Internal Medicine of Griffin is always here to help. As a patient, you will have access to around the clock support. If you have a medical concern after hours, please give us a call. We know that medical emergencies don't wait for office hours to arrive.
Contact us for more information
If you are in need of a physician in Hampton, GA, then we can help. Please contact Internal Medicine of Griffin at to schedule an appointment with one of our friendly physicians.