How to Choose an Eye Care Center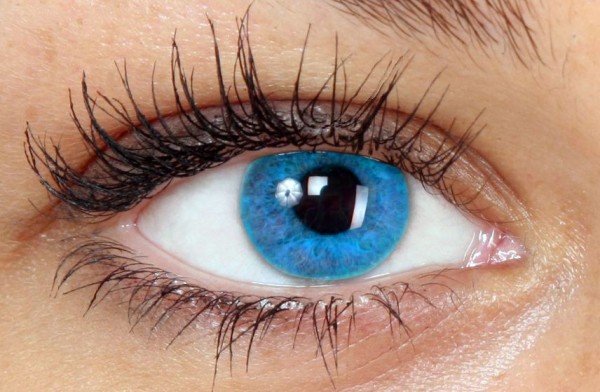 Many factors should play a role in your decision where to go to get help for your eyes and your vision. There are plenty of providers in most areas, but this does not mean just anyone is good enough. Vision is fragile. When there are concerns with your eyes, it can be very difficult to overcome them without support and care from a specialist. The good news is there are some outstanding locations to turn to. The right eye care center can help you protect your vision and treat your eye health concerns using the most advanced solutions possible.
What to Consider
When choosing an eye care center, start with knowing what services you need. Do you need a professional for a specific condition you have such as diabetic retinopathy or dry eyes? Perhaps you are struggling with vision concerns after an injury. Or, you may need help for cosmetic concerns related to your eyes or face. Look for a specialist in this area.
They should have ample training and experience, but also a solid reputation. You want an organization capable of helping you to see your best but also one to help prevent long-term concerns with your vision. Being proactive is important. Learn about the organization's use of treatments. Are they the most advanced? What steps do the physicians and surgeons take to advance their skill and remain up to date? Ask questions until you are confident you are working with the area's best.
Choosing the right eye care center matters. Your vision is a key component of your life. Do not settle for someone you do not trust to offer the very best level of care possible. With so many experienced professionals available, you should not have to do so.