Areola Re-Pigmentation (Nipple Tattoo) for Breast Cancer Survivors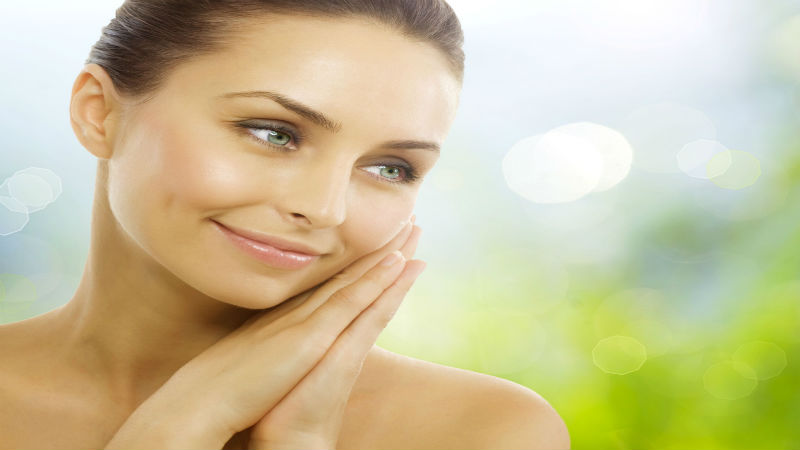 For people who have had a mastectomy, a nipple tattoo or areola re-pigmentation can restore the look of your breast. A nipple tattoo is a permanent cosmetic procedure that can improve or enhance the look of the breast.
JMarie Skin Studio is a boutique medical spa that specializes in nipple tattoos, skin care treatments, BOTOX cosmetics, and makeup artistry. They provide customized plans with their personalized service to provide you with the tools to become healthy inside and out.
What is Areola Re-Pigmentation?
Areola re-pigmentation, or nipple tattoo, is a tattoo process that is primarily done on people who have had breast re-constructive surgery. In many cases after surgery, a surgeon will create a nipple and graft it onto the patient's breast. Once it is healed, someone who specializes in areola pigmentation will tattoo a natural color onto the nipple making it look realistic.
In addition, for people whose areolas have lightened due to aging can have the color of their nipple darkened.
Although less common, men can also have this service. Men who have had a mastectomy may want to restore or enhance their nipple area.
Procedure for Nipple Tattoo
A tattoo machine is typically used for applying color to the scar tissue of the breast. This is because it is better suited to the thick skin of the scar.
The procedure is not painful for people who have had re-constructive breast surgery from breast cancer because there are no nerves in the area. If a natural breast areola is being darkened, then a topical anesthetic can be applied beforehand to numb the area.
If only one nipple tattoo is done, then great care is taken by the tattoo artist to ensure the tattoo looks similar to the other nipple. If both nipples are tattooed, then the tattoo artist will work with the patient to get the correct size and shade.
Like us on Facebook for more information!