A Chiropractic Adjustment in Coral Gables Can Do Wonders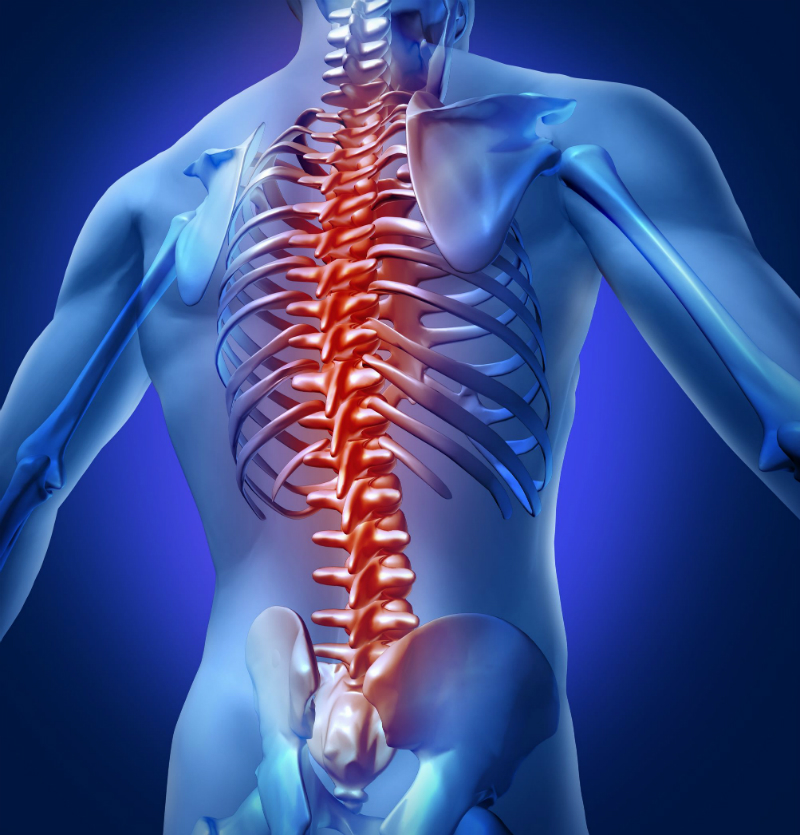 Living with back problems is something millions of people do. Pain ranges from troublesome to completely debilitating and everything in between. But, the fact of the matter is that pain of any kind can become a major issue.
This is why a chiropractic adjustment in Coral Gables can potentially help. Adjustments through Jimenez Chiropractic Med-Spa can provide relief from chronic pain, resulting in a serious boost in quality of life.
Regular Adjustments
Depending on the nature and severity of the issue at hand, it could mean needing regular treatments. A chiropractic adjustment in Coral Gables can provide relief, but it may require regular care to keep the pain at bay.
There are a plethora of different adjustment types, from joint manipulation to flexion-distraction and even low-force manipulation. The goal is to find the right treatment method based on your condition and pain level, providing relief in any way possible.
Sports Injuries
For the athletes out there, back pain can not only be difficult to live with, but it can also mean not getting back onto the field. With sports medicine, particularly for back pain, it can mean proper management of those injuries and pain.
Not only that, but measures can also be taken to prevent further injury in the future. There can even be "return to play" designations issued so that organizations have a better idea as to the condition of each of the athletes on their team.
For more information contact Jimenez Chiropractic-Med Spa or visit jimenezchiromed.com.