10 Low-Carb, Gluten-Free Snacks that Are Actually Delicious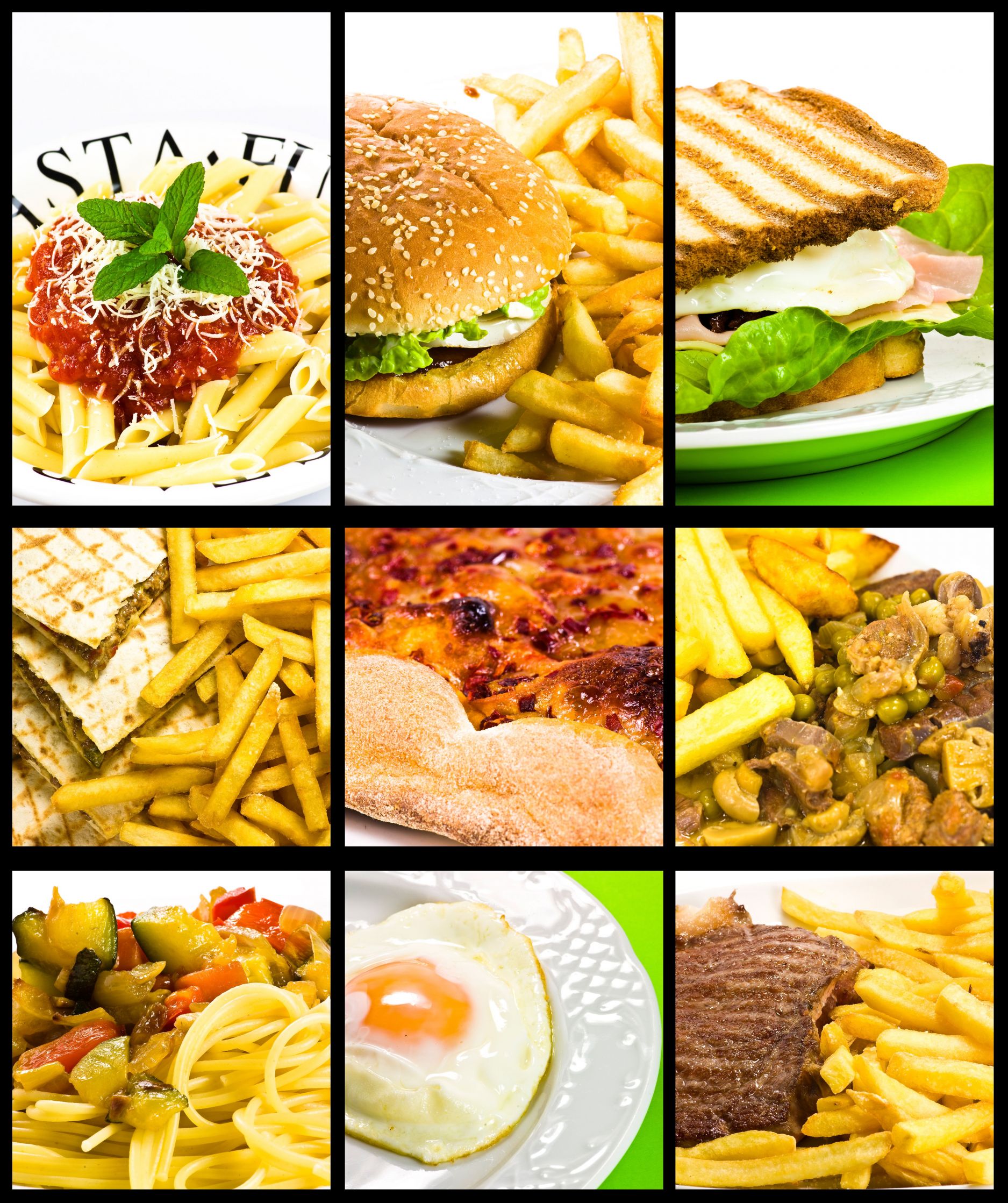 Everyone loves snacking.
Yet, there is often quite a lot of guilt that gets associated with snacking. In order to meet everyone's needs, this article outlines a list of ten low-carb, gluten-free snacks that taste great. That way, people can enjoy their snacking without all the guilt.
The Top 10 Low Carb, Gluten-Free Snacks
Whether someone in the family has celiac disease, or simply an intolerance to gluten, these snacks can be enjoyed by everyone without having to worry. Additionally, these snacks make a great option for anyone who is watching their weight, since they each contain only a few carbohydrates per serving.
Vegetable Chips (Cucumber, Kale, Legume)
Trail Mix
Jerky
Dried Fruit Chips (Banana, Coconut, or Plantain)
Veggie Sticks with Guacamole or Hummus
Mixed Roasted Nuts
BBQ Pork Rinds
Mixed Olives
Grain-Free Pretzels
Dark Chocolate
There is something on this list to satisfy every craving. From sweet to savory, fresh to salty, each item on this list tastes delicious, while simultaneously being low-carb and gluten-free. Items that contain meat offer a hearty source of fat, while other items are vegetarian-friendly.
Gluten-Free Snacks Can Be Delicious
It is a common misconception that eating healthy means feeling restricted. People believe that in order to accommodate gluten sensitivity or low-carb diets, taste must be sacrificed. However, by sticking to snacks that are minimally processed and based on low-carb, gluten-free ingredients, it is easy to enjoy delicious, healthy snacks.
Every diet offers its own health benefits. People may choose to adopt vegan, keto, plant-based, gluten-free, sugar-free, low-carb, or slow-carb diets, but that doesn't mean they shouldn't be able to enjoy snacking together. By sticking to items that are gluten-free and low-carb, everyone wins.