What to Expect at Your Baby's First Doctor Appointments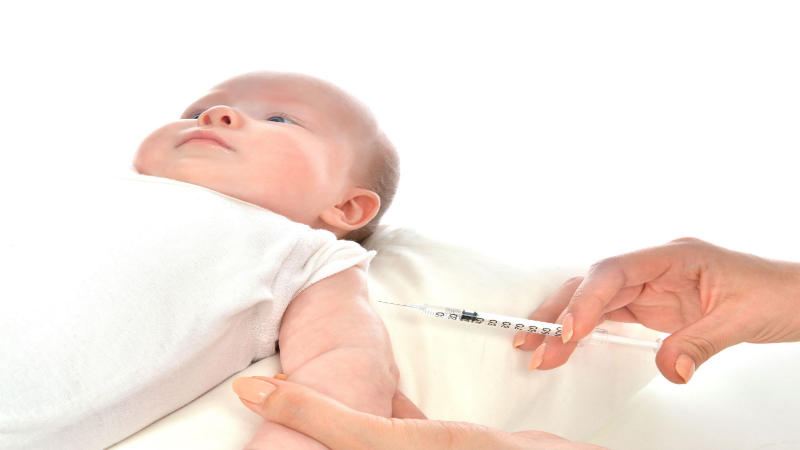 For some people, the first month of parenthood can be as overwhelming as they are magical. With a rapidly changing baby and a suddenly larger family, it can feel like you never know what's around the corner. Adding to the stress may be a natural concern about your child's health.
In this chaotic and wonderful time, your child will have regular visits to the pediatrician. Knowing what to expect at these important appointments can help ease some of your worries and keep you prepared.
At Every Appointment
Although each appointment may be tailored to your unique child and his or her development, there are a few constants you can count on. For the first two years, your child may have his or her length, weight, and head circumference measured. The doctor may also ask you different questions about the baby's development at each checkup.
Finally, the doctor may do a physical exam of your child. You may need to completely undress your child for this part of the exam, which you can be present for.
At any time during any appointment, you should feel free to ask any questions you have. If you're not sure about something the doctor is doing, just ask. The pediatrician's job is to keep your baby healthy while making you comfortable with it all.
3 to 5 Days
This is it, your newborn's very first visit to the doctor's office. Leading up to this appointment, be sure to note the number of wet and soiled diapers you infant has each day, how many hours of sleep your baby gets, and how often he or she feeds. The doctor may ask about these things to make sure your little one is healthy.
On this first visit, your doctor may also order some newborn screening tests. These tests involve a heel stick to collect a small amount of blood from your baby.
One Month
At around one month, your baby should receive another wellness check. This appointment may include the same procedures as the first appointment: measurements, developmental questions, and a physical exam. However, with this appointment, your child may also receive a round of vaccines.
If your baby received the first hepatitis B vaccine in the hospital, he or she might get the second shot for this immunization at this appointment. At the one month checkup, the doctor may also perform a tuberculosis test. This simple test is made to screen your child against tuberculosis, which is dangerous. The first month of your baby's life can be a whirlwind. However, when you know what to expect at the infant pediatrician in Summerville, SC, you can feel a little more confident.
For more information, visit our website www.charlestonpalmettopediatrics.com.